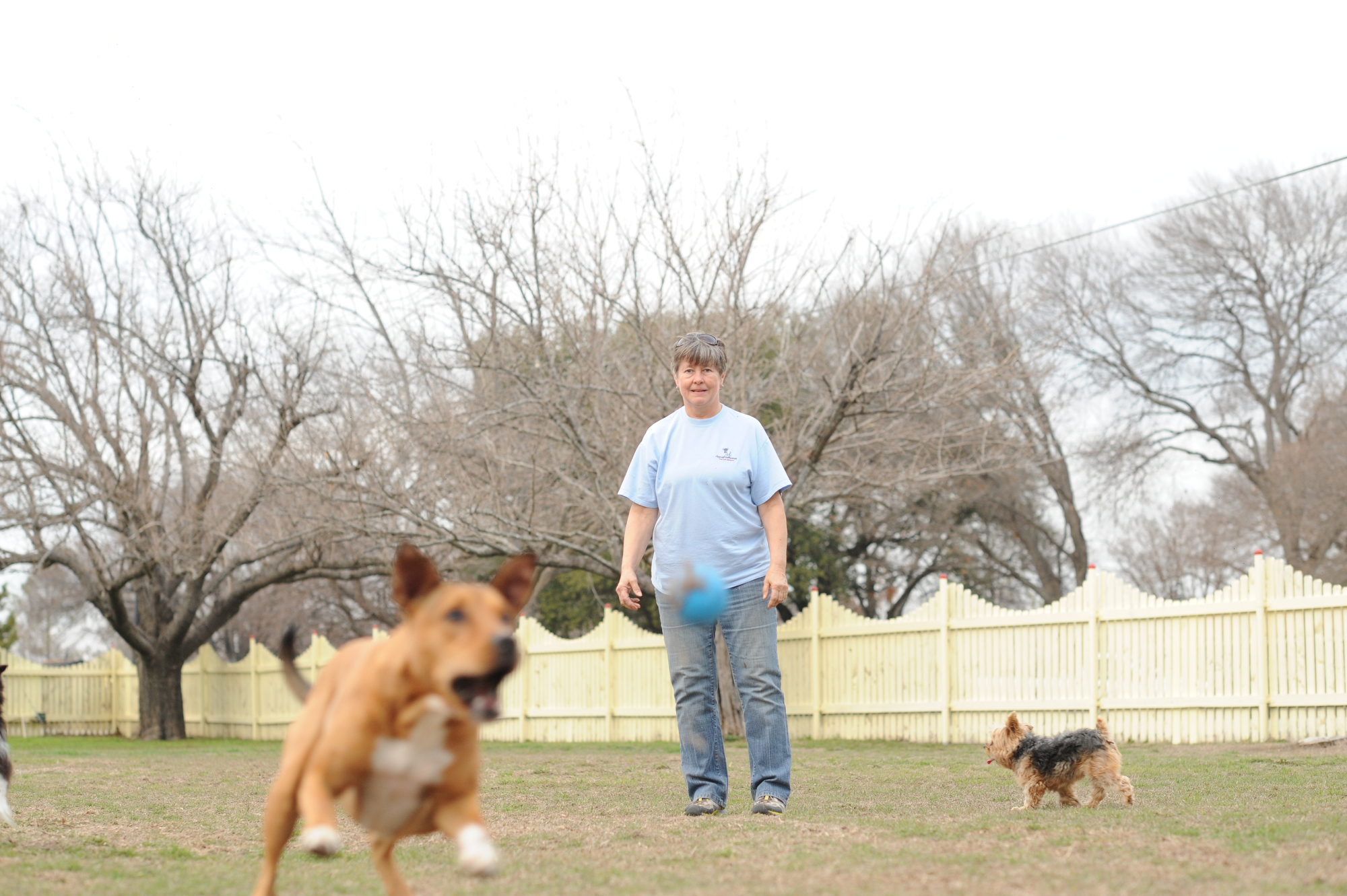 INITIAL VISIT
All first time clients will have a free in-home visit to introduce us to your pets (to make sure we are compatible) and discuss the requirements of our services to both your pets and home. This visit takes anywhere from 30 to 45 minutes. At that time, we will go over the Service Agreement (we renew this with you every 2 years) and have you fill out a Veterinary Release form and a General Information sheet for our files.
We will discuss the charges for the services to make sure we both understand what is required of us and pick up two keys.
Finally, we will need an access door key and to understand any security arrangements (i.e. burglar alarms) that you may have installed.
We will provide an estimate prior to service for all first time Clients. This also serves as a confirmation of the agreed service dates and frequency of visits.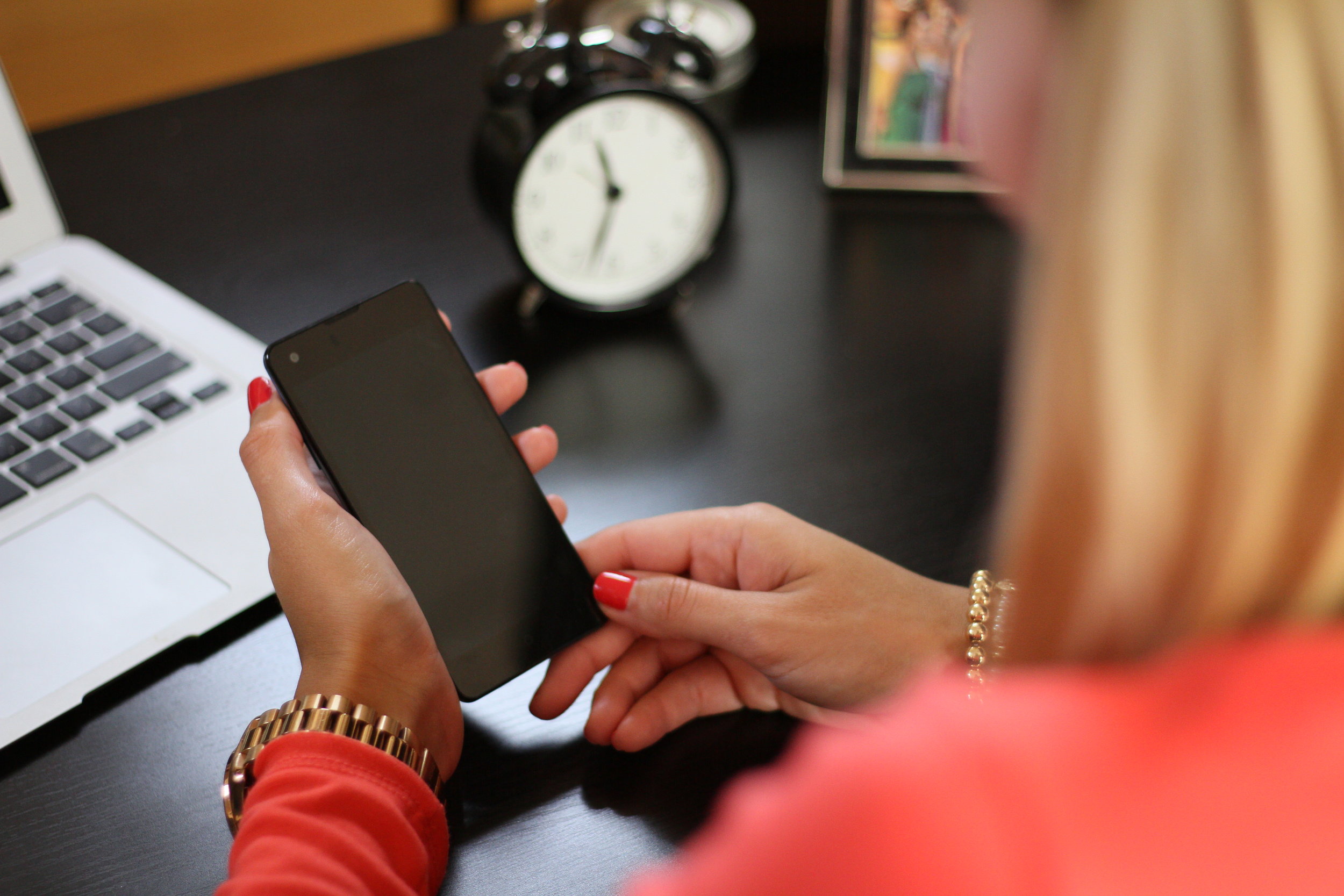 We accept bookings by phone, text, email or using our on-line booking form.
We ask that you schedule our service as much in advance as possible to avoid any scheduling conflicts.
There is no charge for the cancellation of visits provided that at least 48hrs notice is provided. We will endeavor to redeploy our staff for all bookings that are cancelled with less than 48hrs notice, but you may be charged for the first day's scheduled visits if this is not possible.
Unlike our competitors, we do not charge extra for visits made during a Public Holiday such as Thanksgiving or Christmas. During Holiday periods, however, if you book service for a specific period and decide to return home early, you may be charged for the period of time you reserved.
Last minute bookings made within 24hrs of the first visit may carry a 25% surcharge for the first day of the service period if we have to schedule our staff at short notice.
Please note that Thoughts4Paws reserves the right to receive full payment of scheduled services not cancelled within 24 hours notice.